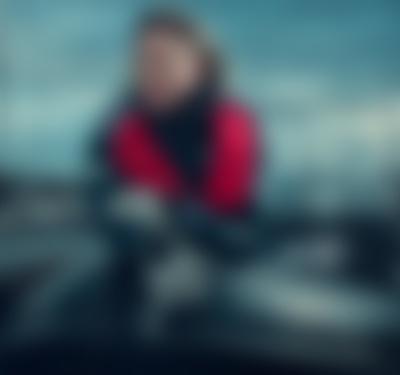 Michael's brother is the prime suspect in his ex's murder.

WLRN Passport

This video is currently available with WLRN Passport.

Nicola Walker shares why her character DI Annika Strandhed is such a breath of fresh air.

In Annika, the audience is directly let in on the case by Nicola Walker's lead character.
Feature
Nicola Walker discusses her lead role in the crime series Annika, moving the show from radio to TV, and the fun she has breaking the fourth wall.
Read Now