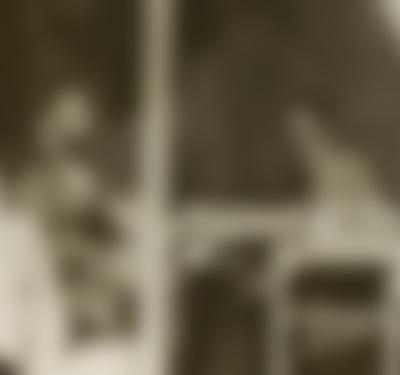 Find out what caused the war, examining slavery and questions of union and states' rights.

WLRN Passport

This video is currently available with WLRN Passport.

Learn how The Civil War series has been completely restored to Ultra HD – 4K resolution.

July 3, 1863: The third day of Gettysburg marked a change in the tide of the war.